Im super excited (okay, downright gleeful!) that I received the "I Heart Your Blog Award" from
Mommy & Me Creations
. Thank you so much! As a new blogger, it's great to know someone 'hearts' my site. There are so many blogs that has inspired me and that has a shared passion for teaching.
Now it's my turn to pass on the love, check these amazing blogs that I heart: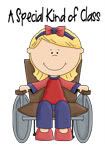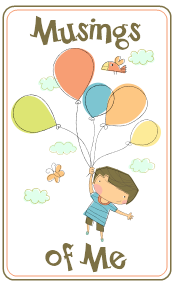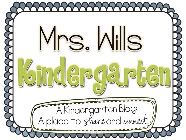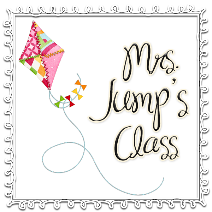 1) Pass on the award to the Top 10 blogs that have inspired your teaching.
2) Contact them, and let them know of their award.
3) Copy & paste the award onto your own blog, giving a shout out to the person who nominated you.